Area of a figure is the "surface-span within a closed shape".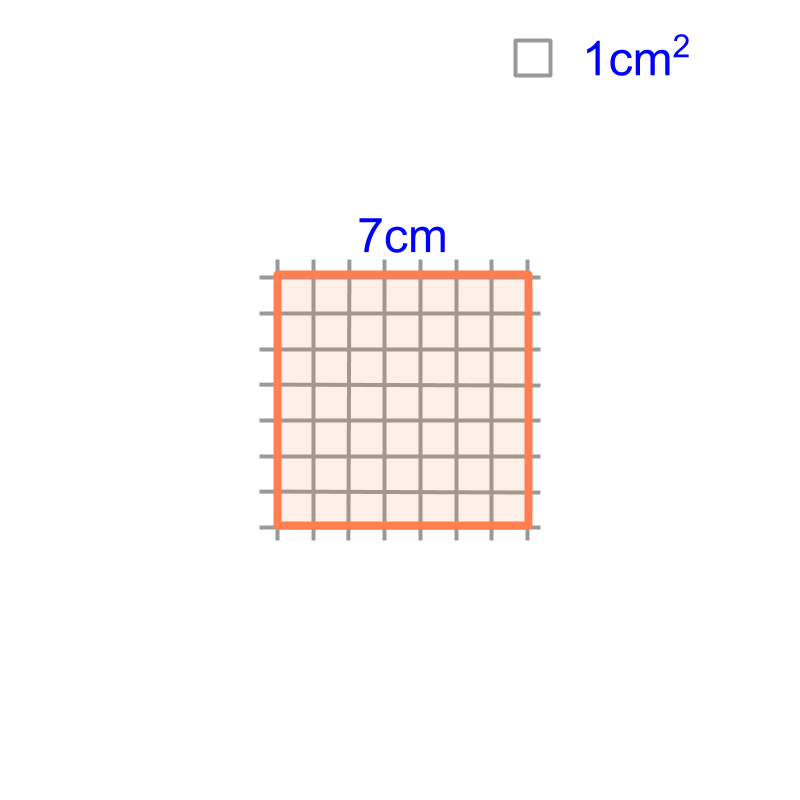 The area of a square of side 7 cm is "7×7=49cm2". Area of a square is square of the side.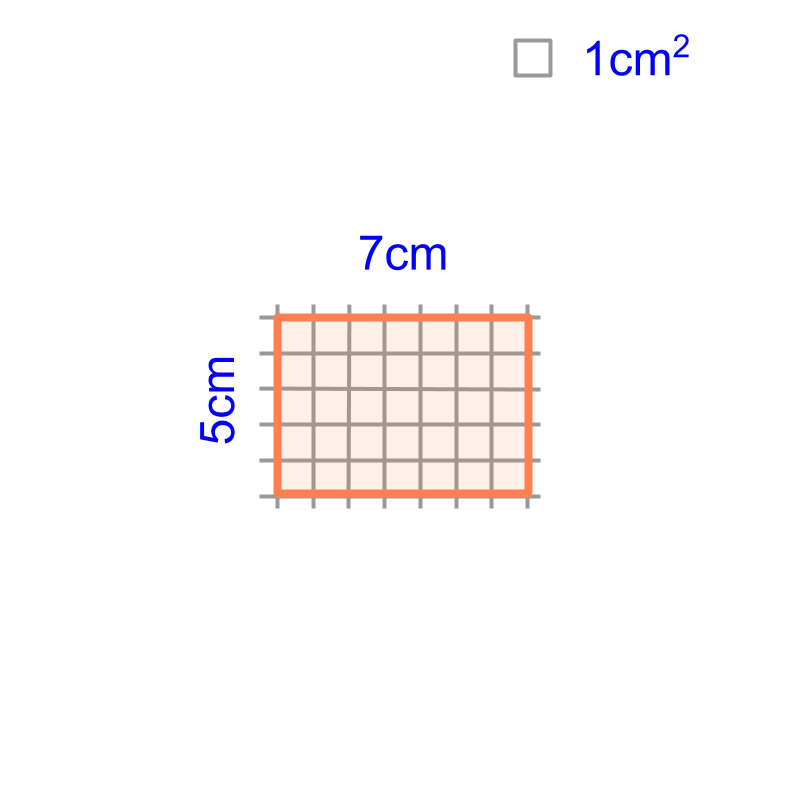 The area of a rectangle of length 7 cm and width 5 cm is "7×5=35cm2".

Area of the rectangle is the product of its length and width.
What is the area of a rectangle with sides 2cm and 15mm?
The answer is "2×1.5=3cm2". The unit of measurement is made uniform before calculating the area.